Hi! I'm Kristin Heath. I have a doctorate in Education and a Masters degree in Communication.
As a young kid I was very shy. I knew I had to do something to overcome my introversion. It paralyzed me and limited my opportunities on a daily basis. I forced myself to join the High School Speech and Debate team. The structure made it so I could learn critical thinking skills and look at an issue from multiple sides. I still get frustrated to this day when people don't have several contentions and points of data to back up their arguments. :) Most of all, it really helped me to find my voice and give my opinion. 
Since High School and College I have taught college classes and created curriculum for a large corporation. I currently have four young children who I stay home with and I teach online classes to Chinese children on the side. 
I love to go on sunny adventures filled with beaches and water like snorkeling, rafting and kayaking. I'm a huge audiobook fan. It is amazing being able to listen to a book at double speed while doing the dishes. I drink too much soda and I love cookies but I'm always trying to do better.
Please check my video introduction at www.pleis.us
Beginning Public Speaking - Part One
Course Overview:
Beginning Public Speaking is a course where students will develop strong speech presentation skills in a fun and supportive environment. Four main speech types (informative, persuasive, improvised and theatrical) will be utilized over the ten week session and evaluated in the following four areas; ideas/content, organization, language and delivery.
In this course we aim to …
Decrease anxiety about public presentations.

Reinforce the ability to write a clear thesis.

Enhance the ability to support a thesis with clear evidence.

Increase critical thinking skills.
Expectations and Goals
Students are expected to prepare for class and attend on time every week. They are expected to present a minimum of four speeches during the course. They are expected to evaluate their peers. They are expected to succeed and they are expected to fail. When they succeed we will celebrate. When they fail they will learn from the experience and appreciate the opportunity for growth. All students are expected to support one another's growth by cheering each other on and providing constructive feedback.










Dr. Kristin Public Speaking Trial Class on 2-23-2019







Target students




Grade 4-6

Grade 6-8

Who love Public Speaking




The class is expected to start onMarch, 2019

10 weeks/session

Every Saturday

6:00-7:30 PM EST (Grade 4-6)

7:40-9:10 PM EST (Grade 6-8)

Small class: up to 6 students per class
Tuition

Credit Card Payment:

$385/session (10 weeks, 1.5 hours/class)

PayPal Debit or Check:

$375/session (10 weeks, 1.5 hours/class)

Makeup policy:we will send you the missing class recording

We take PayPal, Venmo, Zelle, Chase Quick Pay, and Check, linked email: jinsandra@gmail.com

About PLE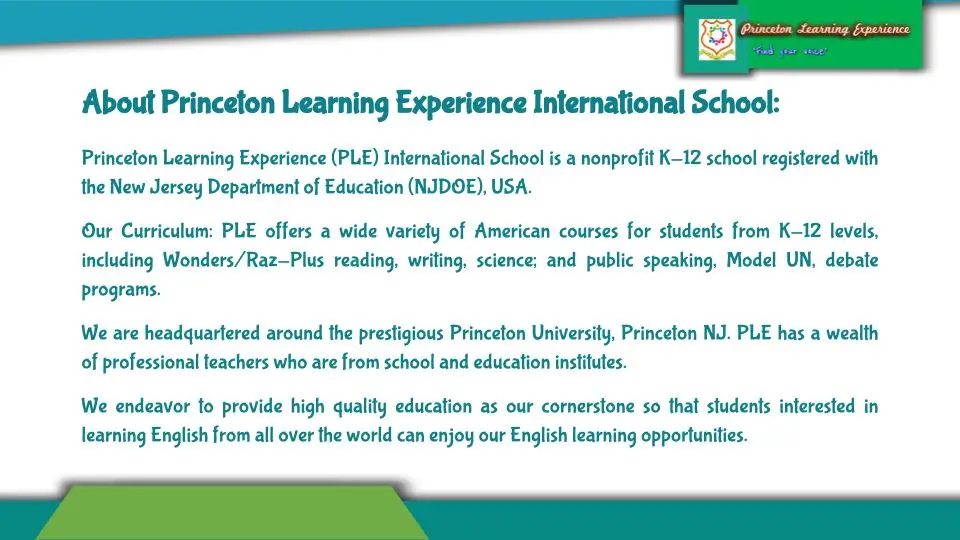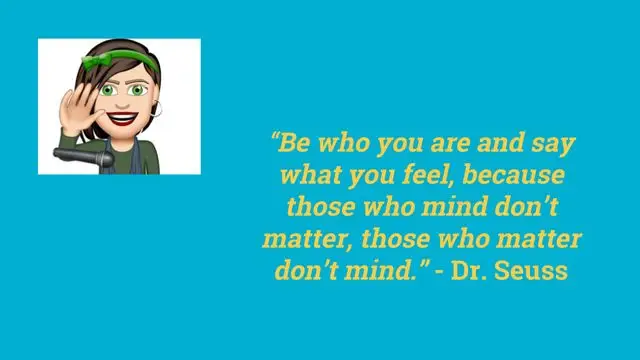 Why Choose Zoom Virtual Class


PLE Public Speaking Course Registration Form
报名